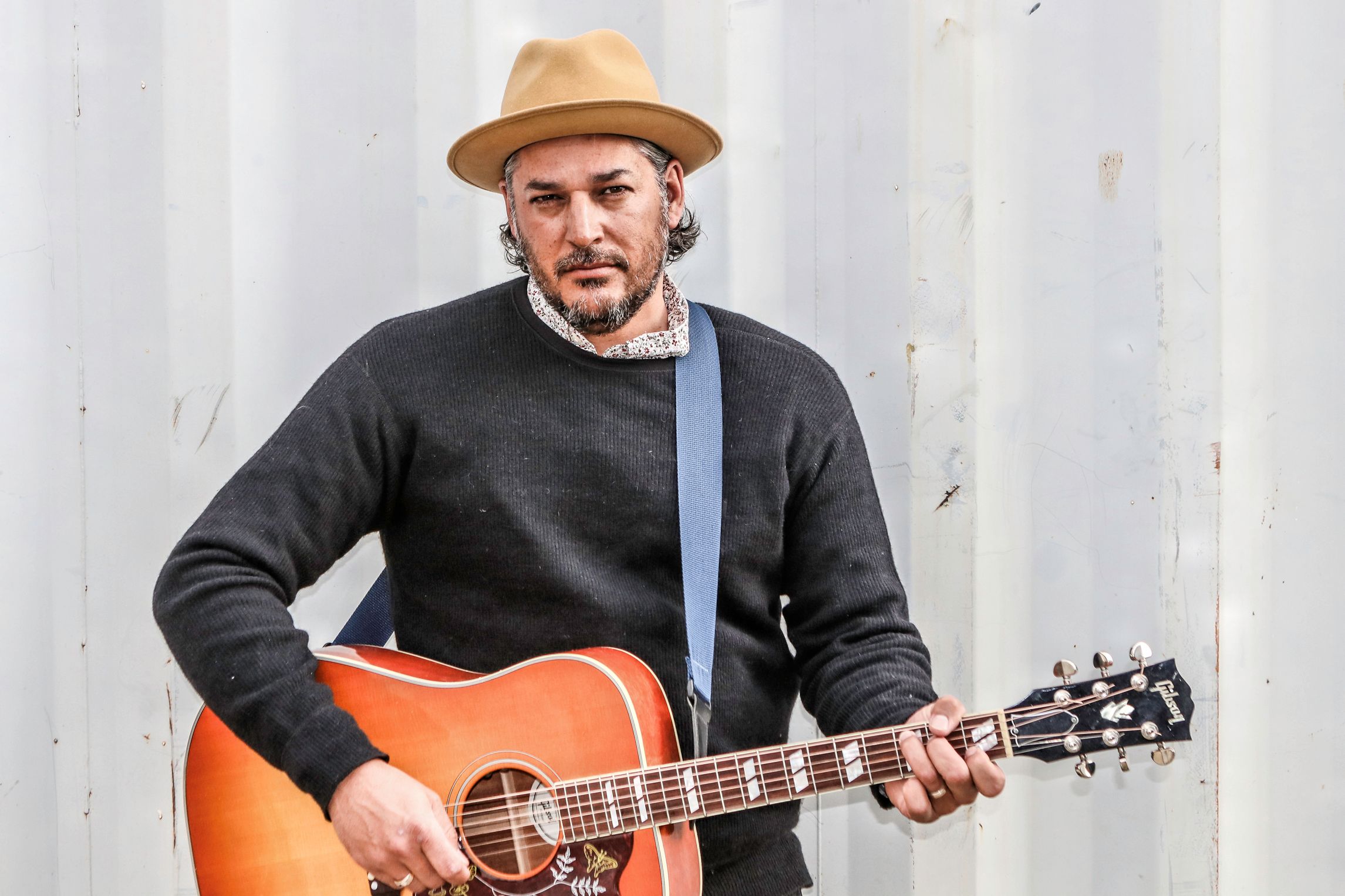 Shining brightly from Canada's Far North, Adrian Sutherland is pleased to be releasing a brand new single today, in advance of his debut solo album. 
"Right Here is a song about always being there for the people that you love and care about, especially when times are tough. And vice versa – having the people that you love and care about being there for you when you need them most," says Sutherland. 
Right Here was written by Adrian Sutherland, Tim Vesely, and Colin Cripps. It was produced and engineered by Vesely at The Woodshed Studio in Toronto, who also plays guitar and bass. Cripps is on electric guitar, with Lyle Molzan on drums. The song was finished by João Carvalho, with artwork by long-time artistic designer Nick Perreault. 
LISTEN NOW! Right Here