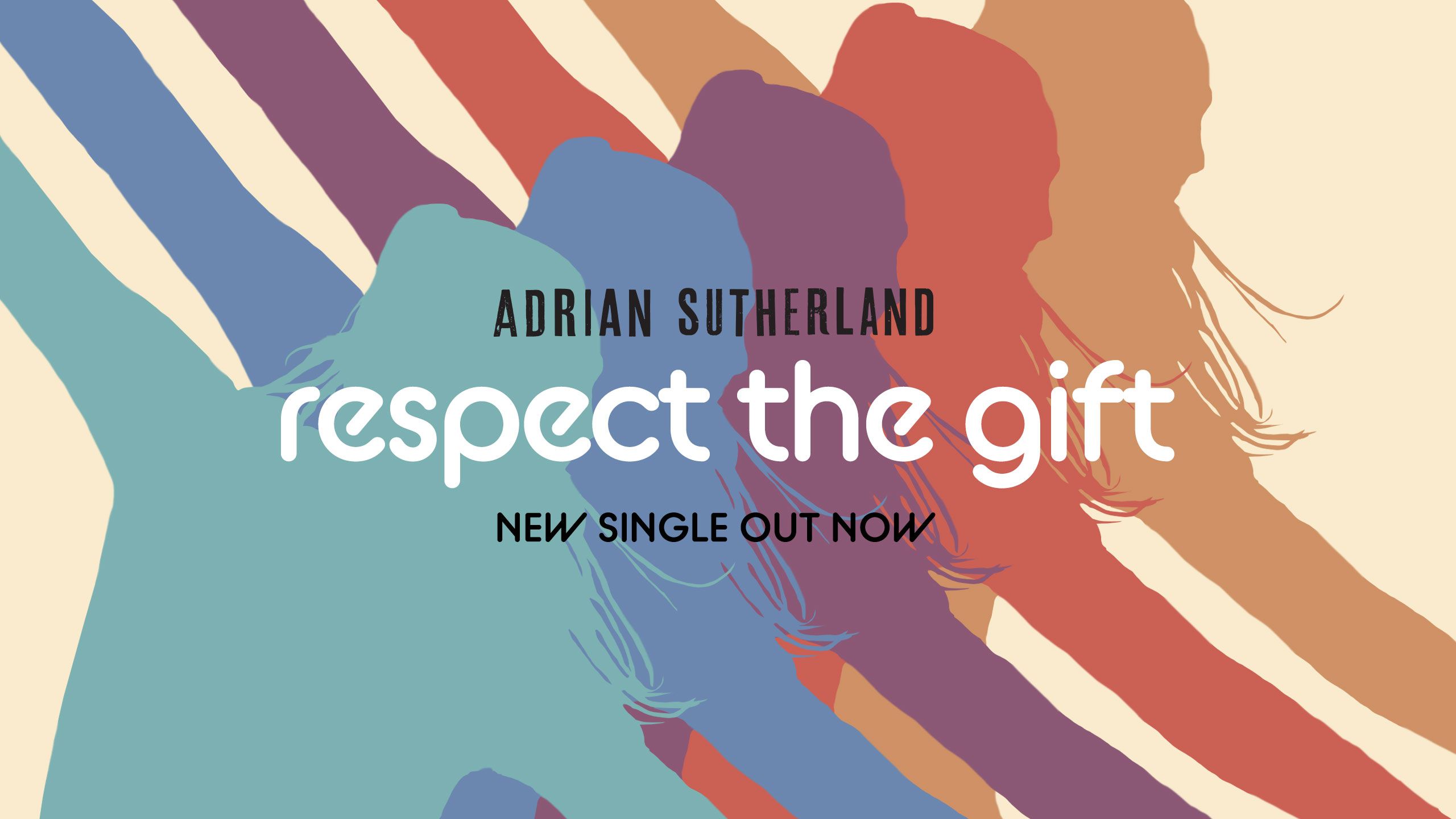 Since release, Adrian Sutherland's new single Respect the Gift has been climbing the Indigenous Music Countdown, an international radio chart and syndicated program based out of Canada. This week, it reached top spot. 
"I'm very happy to see that Respect the Gift has made it to #1 at the top of the chart," says Sutherland, who is currently working on his debut solo album from home in remote Attawapiskat First Nation. "I'm really proud of the song, and glad that fans are liking it." 
Respect the Gift continues to earn airplay in Canada, Germany, Australia, and the United States, while the music video is closing in on 40k views. Watch the video now! 
VIDEO – FUN FACTS 
Four different artistic genres – music, dance, live-action, animation. 
 
Five dancers with an impressive array of styles – jazz, hip-hop, tap, funk, modern, classical ballet, hip-hop, b-girling, house, vogue, waacking, dancehall, afrobeat, Brazilian. 
 
Five dance performances cut together into one stellar sequence, animated silhouette-style with stunning backdrops inspired by 70's-style graphic design – creating an undeniably 'groovy' retro feel. 
 
One of the design highlights is the 'star blanket' that first bursts onto screen at 00:48 before coming back in different variations (including a dazzling 'disco' version!). Star blankets are significant to Indigenous culture in that they are often given as gifts and represent the act of giving. 
 
A cross-country production story, it was shot in Oct 2020 at The Chroma Ranch in rural Manitoba, with a tiny Winnipeg production crew and Winnipeg dancers, animator Justin Stephenson (Gord Downie's The Secret Path) working remotely from Toronto, and Sutherland isolated in Attawapiskat. 
SPECIAL THANKS 
We would like to acknowledge funding support from the Ontario Arts Council, an agency of the Government of Ontario (Music Recording Projects) for assistance to record music demos. We acknowledge the support of the Canada Council for the Arts (Digital Originals) for assistance to make the music video.