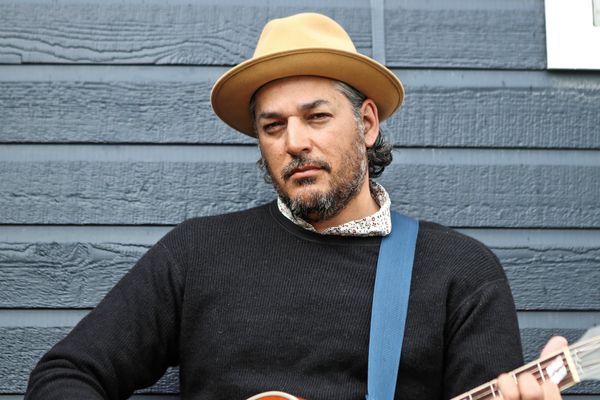 You could say a whole lot of synchronicity went into the making of When The Magic Hits, the first solo project from Adrian Sutherland.  
  
Like connecting with two co-writing brothers because one was a studio player on some of Adrian's earlier recordings. Or arriving at a session with another writer to discover they both shared the same song idea. Or being randomly paired on stage at a show with a musician he'd never met before, which led to a small tour later, where he would ultimately meet his album's producer. Or his album producer's own album being released on the same day as Adrian's album, completely by chance...    
  
Those are just a few of the 'magic moments' that found their way into the making of When The Magic Hits, the beautiful nine-track album that is out now. It features lead single Magic Hits, produced by GRAMMY Award-winning Colin Linden, who brings his heartfelt harmonies and mournful magical guitar to the song. Magic Hits was written by Sutherland along with previous collaborators Chris & Matt Gormley. Together, the three of them have some kind of magic indeed, evident in the three songs they wrote for this album (and two before). 
ARTIST STATEMENT  
  
Says Sutherland: "My new album is about deeper meaning for me. These songs allowed me to explore some personal stuff I've never been able to on past albums. Some of the themes are sensitive but it was important for me to write about them, like fighting through losses and traumas, and learning to appreciate everything I have today, because it hasn't always been clear to me." 
  
"The world we live in seems to be in chaos, with no signs of settling back down to 'normal' anytime soon. Some of these things scare me at times. Not knowing where all the love is, not knowing where we're heading as a country. Are we truly ready to walk with each other in a good way? I was thinking about all of these things as I was writing this album."  
  
"The songs are emotional, and powerful for me to listen to now. They move me in ways like nothing else I have written. The talent who came together to help me make this album – from the producers, to the musicians, to the songwriters who collaborated with me – their passion shines through in every song. I absolutely love this album and hold it close to my heart."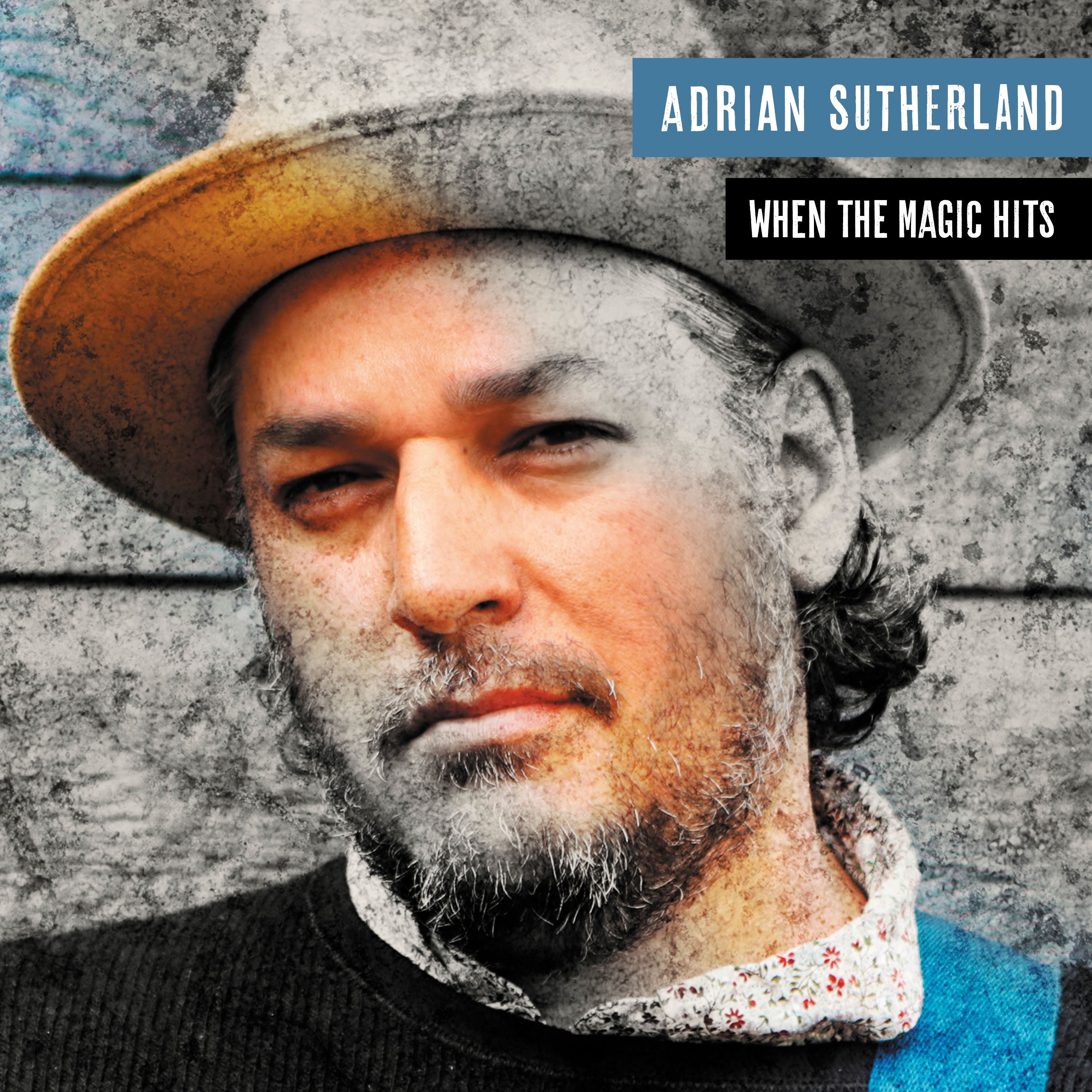 SONGWRITERS ON THE ALBUM  
  
When The Magic Hits features co-writes with Chris Gormley (The Trews) and Matt Gormley (Daylight for Deadeyes), Tim Vesely (Rheostatics), Colin Cripps (Blue Rodeo), Jay Semko (The Northern Pikes), Scott Dibble (Hemingway Corner), and Serena Ryder.    
  
PRODUCERS AND PLAYERS  
  
Seven tracks were produced, engineered and mixed by Canadian-born producer Colin Linden, who worked remotely from Nashville while Adrian remained isolated in northern Attawapiskat First Nation. Colin lent his legendary guitar talents and back-up vocals to the tracks, helping bring Adrian's songs to life with a whole new depth of heart and soul.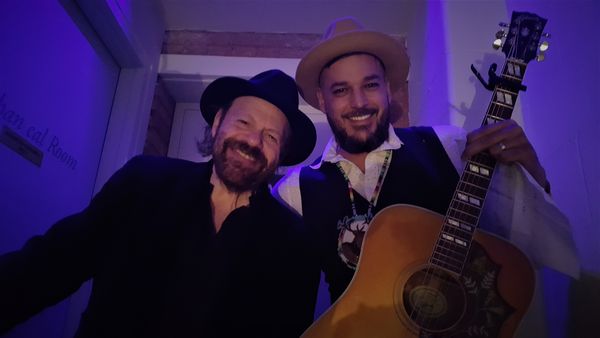 Featured on the tracks is Linden's wife Janice Powers, who delivers her magic on keyboard and organ. Jerry Roe (Nashville) and Gary Craig (Toronto) both contributed drum tracks, with John Dymond (Toronto) providing bass.  
  
Adding to the magic is Chris Carmichael. It was Linden's 11th hour decision to bring on Carmichael, who all on his own added the passionate sounds of a full string quartet to Once That Was You (written with Semko) and Walk With Me (written with Ryder). It was only afterwards that Sutherland learned Carmichael has performed on nine GRAMMY winning records and 25 gold and platinum recordings… 
  
Two album tracks – Right Here and Make Me Better – were produced, engineered and mixed by Tim Vesely at The Woodshed Studio in Toronto. Adrian worked remotely with Vesely, who plays guitar and bass on the recordings. Vesely brought in Colin Cripps for electric guitar, and Lyle Molzan for drums.  
  
When The Magic Hits was mastered by former GRAMMY-nominee João Carvalho Mastering in Toronto. Artistic designer Nick Perreault created the artwork for the album and singles, and Adrian's wife Judy Sutherland provided photography for the covers and liner notes.