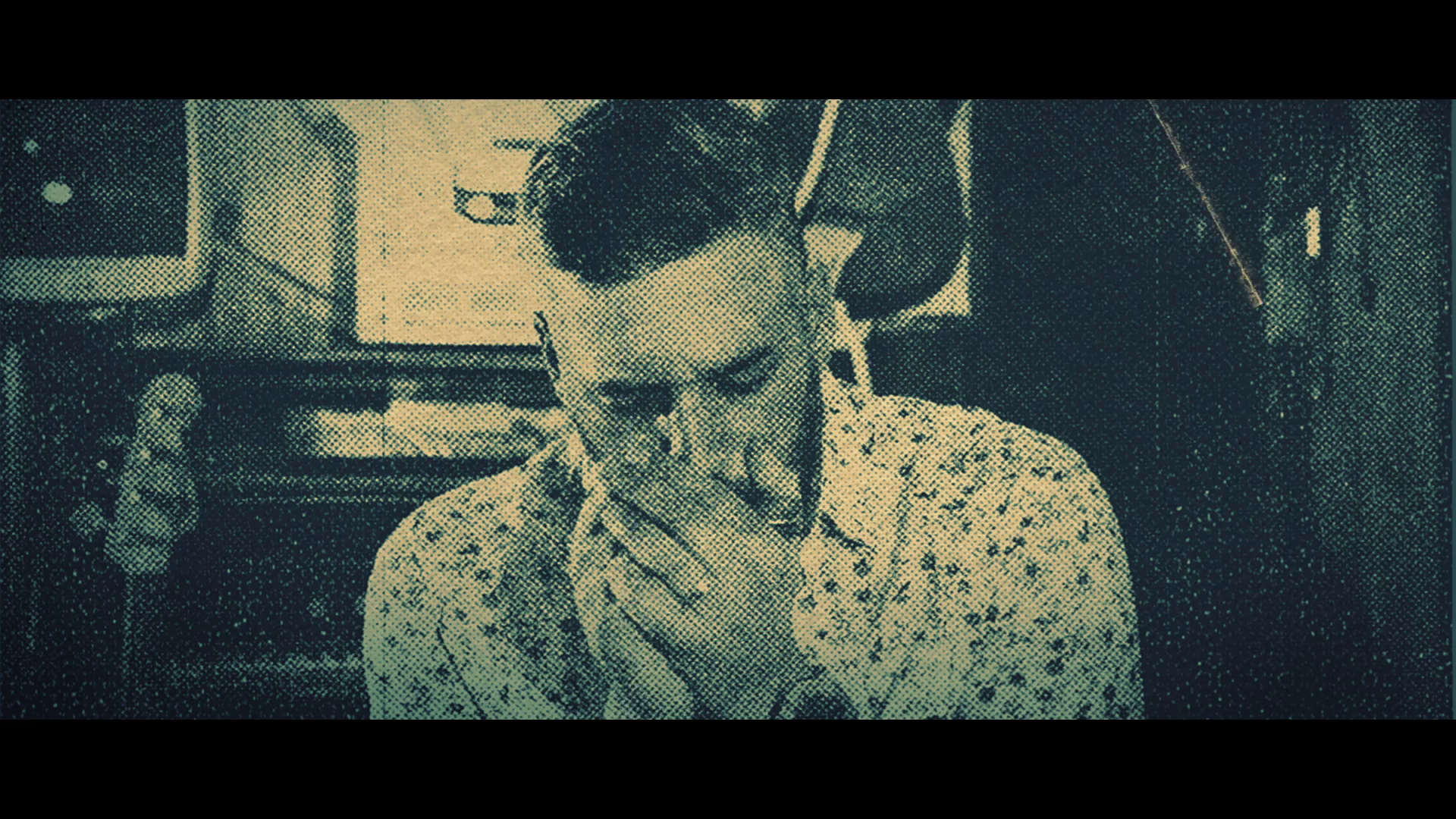 Adrian's music video for Politician Man is in official selection at the 46th American Indian Film Festival in San Francisco, which runs November 5-13. It has also been nominated for Best Music Video.  
The powerful protest song – Sutherland's debut single as a solo artist – has been gaining audiences ever since its premiere on October 17, 2019, four days before Canada's federal election. The video and its important message earned national media coverage at that time, and continues to garner attention today.  
The Politician Man video was created by acclaimed animator and filmmaker Justin Stephenson (director of animation and editor of Gord Downie's The Secret Path), and produced by Sutherland's manager and video producer RoseAnna Schick.  
The Americana-style song was written by Sutherland with brothers Chris Gormley and Matt Gormley, and produced and engineered by Carl Jennings at Westmoreland Recording in Hamilton.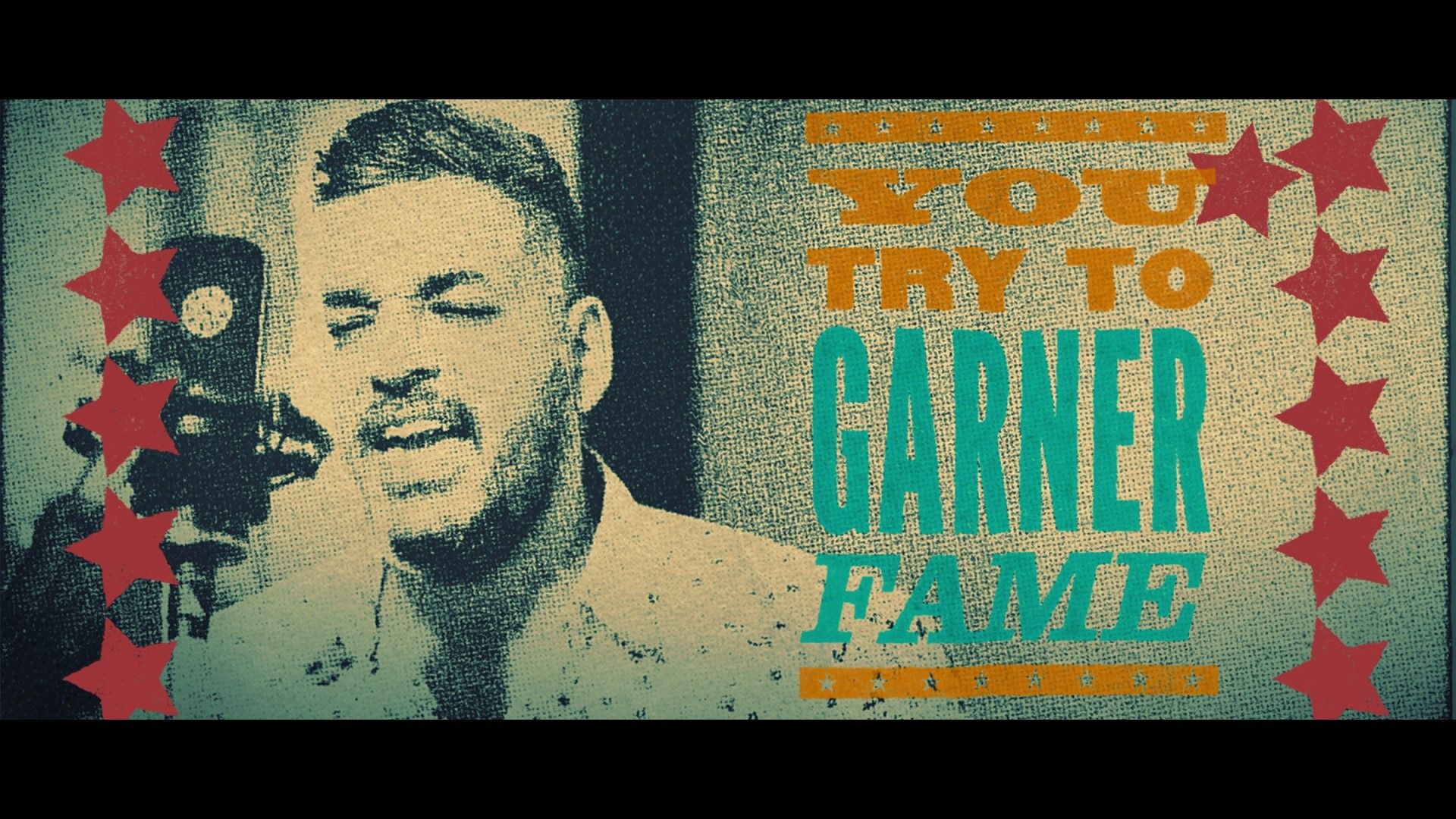 ABOUT POLITICIAN MAN  
The seeds for the song were planted in July 2019, when Attawapiskat First Nation – Sutherland's isolated Cree community on the James Bay in remote Northern Canada – declared a state of emergency over contaminated water. At almost the exact same moment, insensitive comments about water from a thoughtless politician in Ottawa sparked massive public outcry, and national media coverage. Politician Man, a song that speaks to Canada's troubled relationship with First Nations, was Sutherland's response.  
"The relationship between Canada and First Nations has been difficult for a long time, and in many ways it still is. Politician Man is about this relationship, and the need for all of us – politicians, chiefs, Indigenous people, all people – to start listening to each other, and move past the blaming. We all need to do our part to make real change happen. That's the message behind Politician Man," says Sutherland.   
Born and born and raised in Attawapiskat – where he still resides today – Adrian has NEVER had drinkable water flowing into his home. For his entire 44-year-old life, he has had to collect clean drinking water from elsewhere. When he was younger, his family used to draw water straight from the river. These days, Attawapiskat has two dispensaries where families get their drinking water.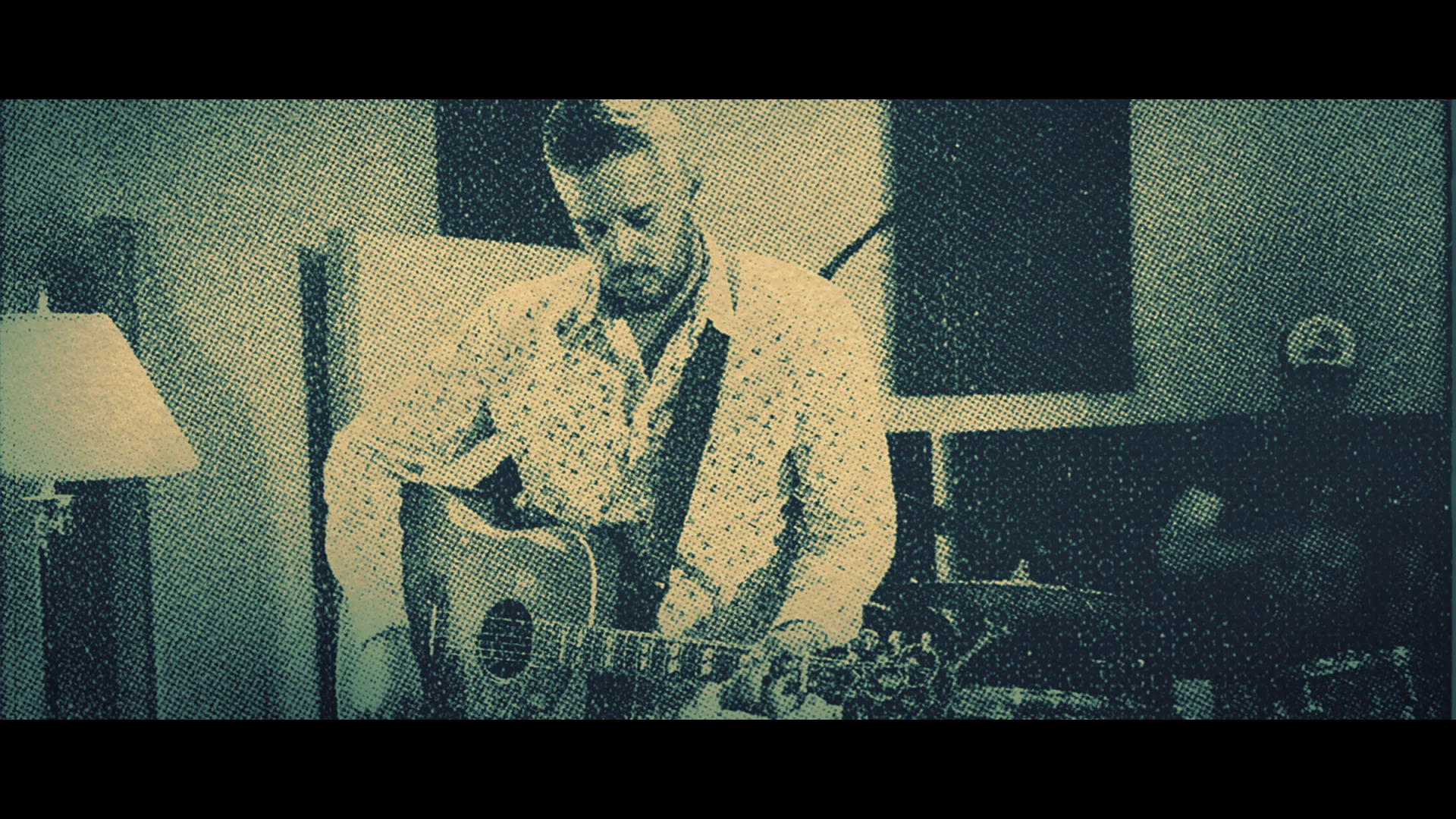 AWARD-WINNING VIDEO  
Since its release Politician Man has screened in Official Selection at more than two dozen film festivals around the world, capturing awards from the following:   
    Yorkton Film Festival – Best Performing Arts & Entertainment – Jun 18, 2020   
    Moving Parts Film Festival – Best Music Video – Sep 26, 2020  
    Indie Shorts Buenos Aires & Indie Shorts Miami – Best Music Video – Dec 8, 2020  
    Phoenix International Short Film Festival – Best Music Video – Jan 4, 2021  
    London Music Video Festival – Best Music Video – Jul 1, 2021