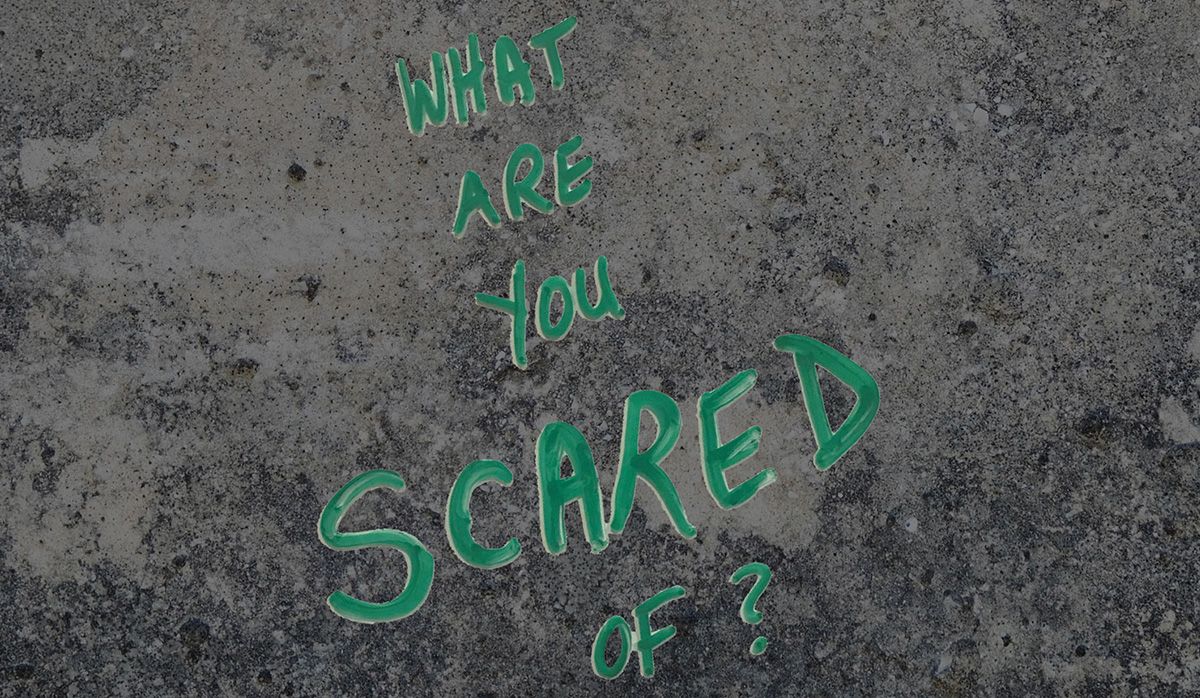 Be part of Adrian's next music video, by answering this question… WHAT ARE YOU SCARED OF?? 
We are asking friends/family/fans to write on a piece of paper something you are scared of, take a picture of it, and send it in. You can write cursive, or printing. It can be any kind of paper. You can use pen, pencil, paint, crayons, markers, anything. It can be super colourful, artistic, or plain and simple. We will use the images to create the SCARED music video. Personal names will NOT be used in the music video, only the images. 
3 EASY STEPS: 
1. Write on your paper: I am scared of FILL-IN-THE-BLANK
2. Take a photo of it - please shoot it horizontal, and high resolution if possible.
3. Email it to: midnightshineonline@yahoo.ca
DEADLINE: Sunday, February 13
**We will accept all submissions that come in before February 16 - that is final cut-off date**
Scared  
Written by Adrian Sutherland, Chris Gormley, Matt Gormley  
Produced by Colin Linden  
  
Every time I stop to think about the world 
I think of all the pain that life can hurl  
I think of all the words that people say  
Why we gotta hate so much today 
And it hurts me so bad 
And I get scared I get so scared 
People trying to live without love 
And I'm scared to death  
Of this emptiness 
Maybe things are better on the other side 
If only I could see through your hurting eyes  
Hard to hang on when you're losing hope 
Chest fills up and you start to choke 
And it makes me so sad 
And I get scared I get so scared 
People trying to live without love 
And I'm scared to death  
Of this emptiness 
I will shine a light for you  
So bright that you can see 
But you're blinded by the night  
And you can barely breathe 
And I get scared I get so scared 
People trying to live without love 
And I'm scared to death  
Of this emptiness 
And I get scared I get so scared 
People trying to live without love 
And I'm scared to death  
Of this emptiness 
And I get scared I get so scared 
People trying to live without love 
We all have to give 
It's never enough 
Cause we need love today