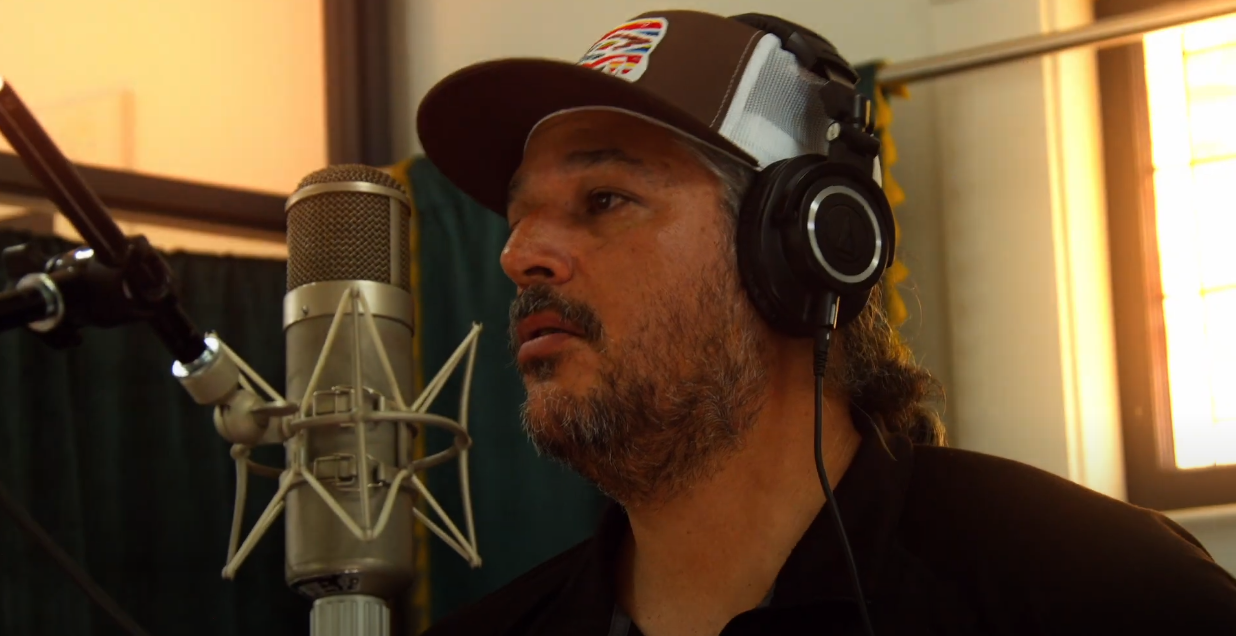 Adrian Sutherland's new single has emerged at the top of the charts this week, captivating the hearts of listeners and fans across Canada and the U.S.
The single, titled Notawe (Father), written and performed entirely in Omushkegowuk Cree, features compelling lyrics and stirring melodies that have resonated with a wide audience, marking a significant milestone in Sutherland's career.
"Notawe means 'my father' in my language, and can also mean 'my Creator'. It's a song about fathers who have departed to the spirit world, but it's not so much about the grieving process. It's about finding the will to move on and live life on your own after your parents have passed, no matter how hard things get," says Sutherland.
"It turned out to be a beautiful song, and I'm proud that it's in Cree. When I play it back now, it inspires me, and I hope others will find it inspiring, too."
Adrian is grateful to his fans who have voted for Notawe (Father), which has helped catch the attention of many Canadian and U.S. radio stations. He is deeply grateful to all the radio stations that continue to make space for Indigenous artists and to NCI.fm for producing Indigenous Music Countdown,
Adrian acknowledges the talented Colin Linden, who produced, recorded, and mixed Notawe (Father) and the rest of Adrian's upcoming album, "Precious Diamonds."